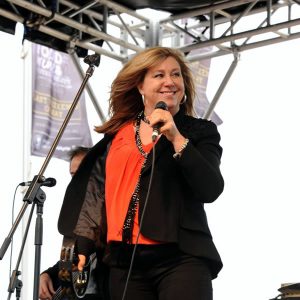 Vicky Turner: Lead Vocals
Vicky has been performing as a professional singer for over 20 years. She has sung with many different line-ups from Original Bands to Cover & Show Bands & Duo's, and also performs with her own Jazz Trio.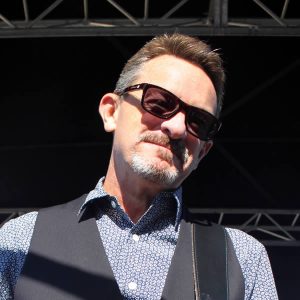 Nick Miles: Guitar/ BVs
Nick is a guitarist steeped in the tradition of Memphis and Detroit soul. He likes to funk out with a bag of R&B licks derived from the likes of Steve Cropper, Nile Rodgers and Scotty Moore, sometimes deviating to quote Clapton, Hendrix etc.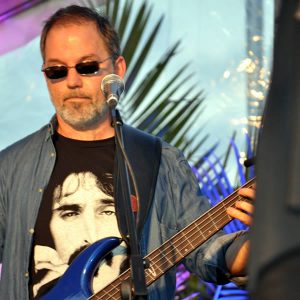 Mik Mateljan: Bass/ BVs
Mik has been playing bass for over 20 years, has been in numerous original bands throughout the 80's and 90's. Was tutored by the well-respected Sydney musician Jackie Orszaczky.
Andrea Snape: Keys/ Vocals
Andrea has been involved in music all her life from various bands to playing solo the majority of time. she spent a year in London as resident singer/pianist for one of the top night clubs "Stocks" in The Kings Road.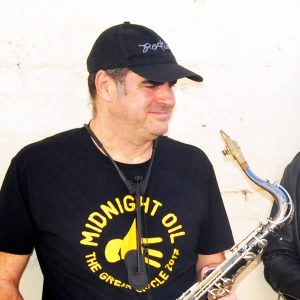 Will Kirkby: Sax
Will is a 25 year veteran playing with the Harbord Diggers Big Band & Swing Orchestra in earlier years. Soul Survivor's … a rock, funk, soul band playing the Sydney rock circuit.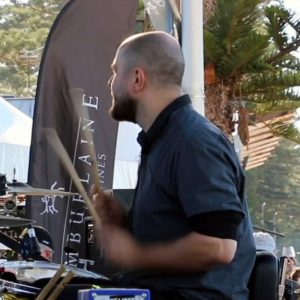 Michal Siczynski: Drums 
Michael has been playing drums over last 15 years with the variety of soul, blues, funk, roots rock reggae original and cover bands in Australia and in Poland.